OVERCOME
YOUR CHALLENGES
World Class Medical, Mental Health and Rehabilitation Services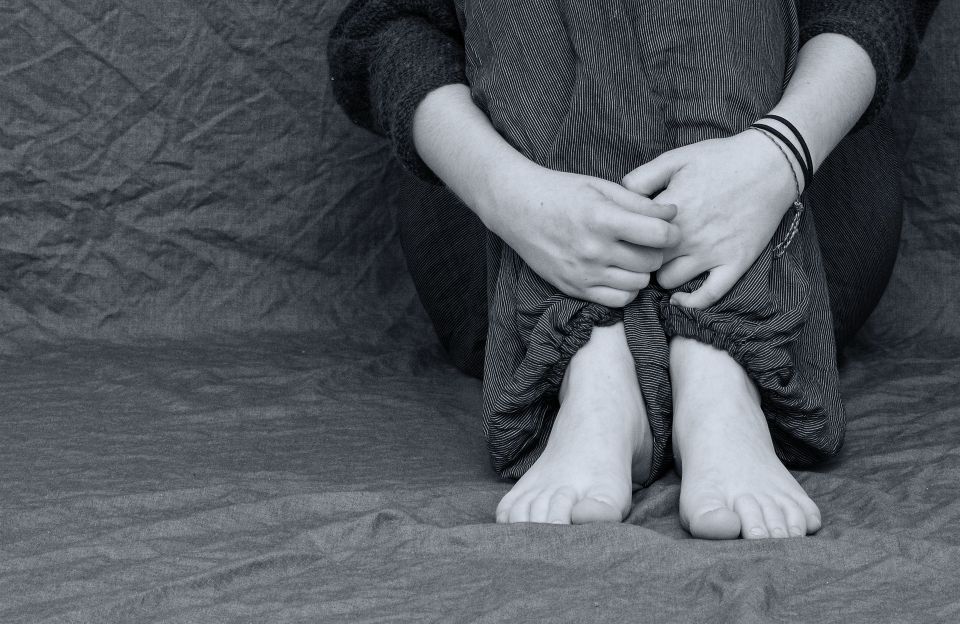 Feeling depressed, moody, irritable, angry, or just not feeling yourself?
Do you or your loved ones suffer from a mental illness, anxiety, depression, or are having problems coping in your daily life, or substanse abuse?

If so, Serenity Mental Health may have the solution for you. We offer a variety of services to help individuals, groups, and families deal with mental illness and its effects.
If you have not applied for Medicaid insurance please call us and we can set up an appointment to see if you qualify.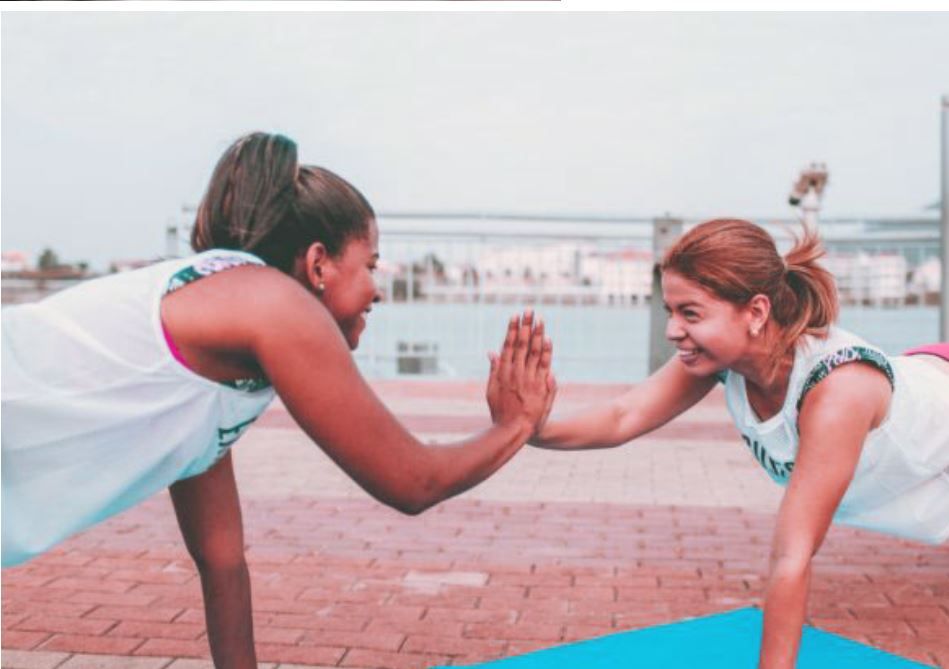 SERENITY CARE STAFF
We have 150 employees and contracted clinicians. We have a variety of licenses. LCSW's, MFT's, CPC's, LADC's, LCADC's (and interns in each), Psychiatrists, MD's, APRN's, DNP's, Ph.D's, Ed.D's, RN's, and MA's. We have lower level counselors, Basic Skill Trainers, and Psychosocial Rehabilitation specialists.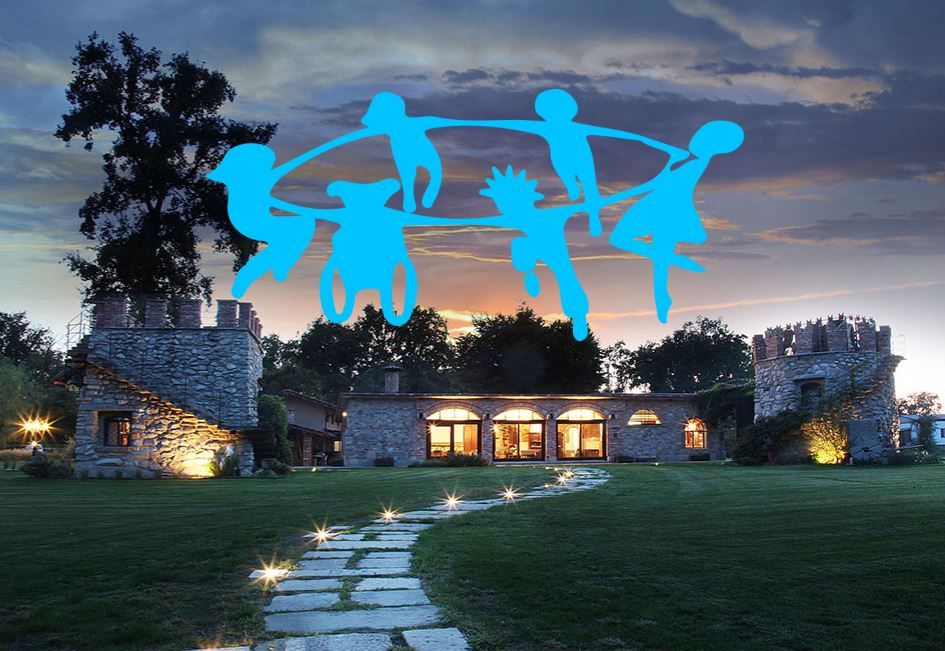 CONSIDER JOINING
SERENITY HEALTH
Together we can make a difference. Serenity Health provides a warm, welcoming facility-based program where patients and their family will experience therapeutic healing.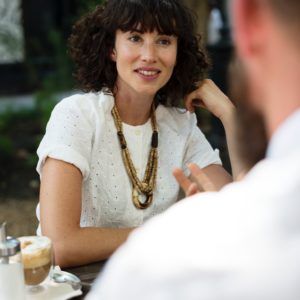 Serenity Health clinics are in Las Vegas, Carson City, Tonopah, and Pahrump. We are a full-service health agency that provides therapy, rehabilitative mental health services, medication management, substance abuse counseling, Intensive Outpatient (IOP) Programs, Drug Court Diversion treatment, sober living halfway houses, and primary care inside Nye County Detention Centers.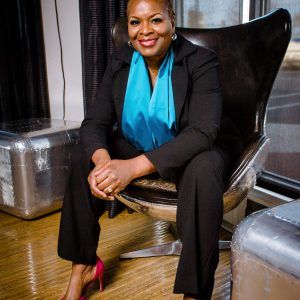 Our exceptional team of professionals speak over five different languages. We provide wrap around services in the office, community, and home. We have student-intern programs with many universities, and often provide pro-bono services for those without insurance. If we can't help you, we will connect you with our community partners who can!
"Serenity Care was able to work with me and help me understand my condition. I am grateful for their patience and kindness. It is frustrating to live with a condition that you yourself don't understand. I am now living a managed, fulfilling, happy life! Thank you, Serenity Care."

~Patient
"Serenity Care really helped my family to understand what was going on with one of my family members. They got us all on the same page and made sure we were educated. They removed virtually all of the mystery and fear we used to have. Appreciate your work!"

~Supportive Family Member
INFORMATION, TIPS, SUPPORT, HELPFUL ACTIVITIES AND THE SUPPORT COMMUNITY.  SHOWCASING INFORMATION &  LIFESTYLE RESOURCES TO SUPPORT YOU!
SERENITY CARE BLOG
Coming Soon!