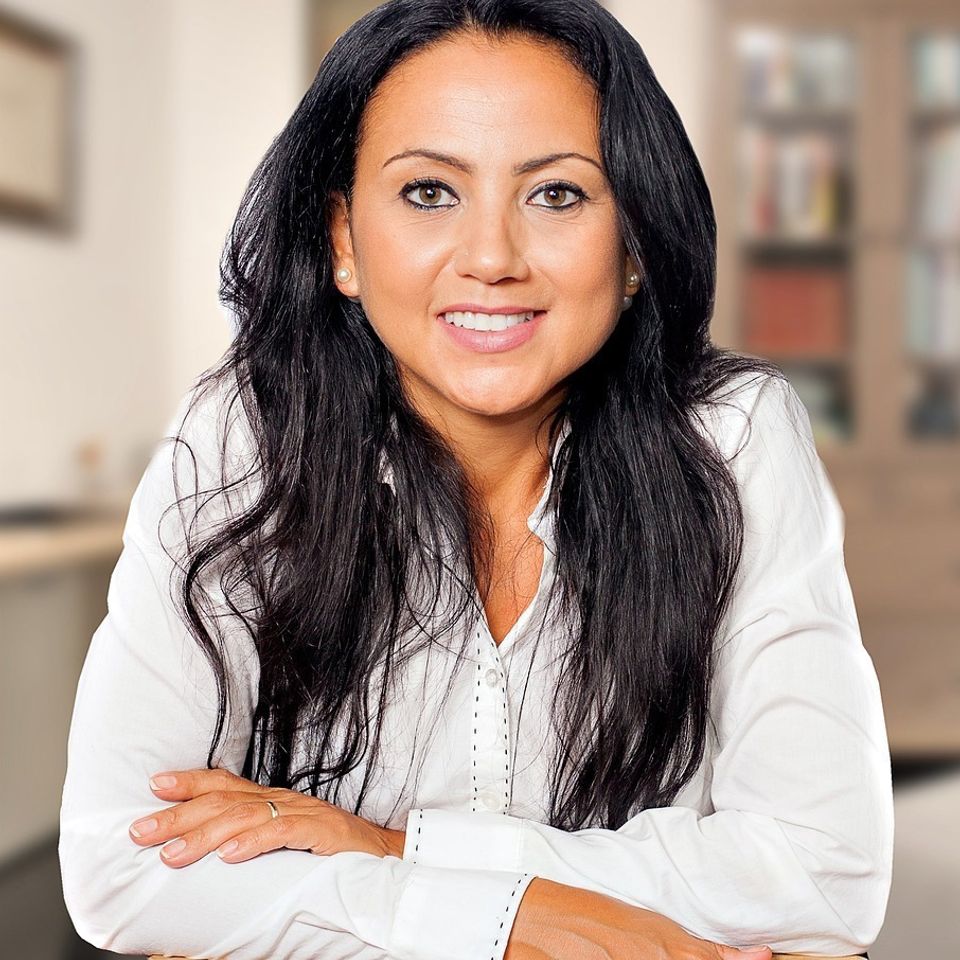 Top-Rated Mental Health Services near Pahrump, NV
At Serenity Behavioral Health LLC, we strive to meet our clients where they are emotionally, mentally and spiritually. We specialize in providing individual, couples and family psychotherapy to adults with personality disorders, depression, anxiety, trauma and stress related disorders, substance abuse, emotional-regulation, obsessive-compulsive disorders and relationship difficulties.

In addition, we provide psychotherapy to children and adolescents with neurodevelopmental disorders, anxiety, substance-related disorders, disruptive and impulse-control disorders, obsessive-compulsive disorders and mood disorders.

We invite you to reach out to Serenity Behavioral Health LLC today to learn more. We would love the opportunity to help you.
Start living your life to its fullest potential. Take back control, start fresh, set realistic goals and live life with purpose.

Frequently Asked Questions
Q: How will I know if you're the right therapist for me?
The only way to really know if we're a good fit is if you come in and have a session or two with me. From there you can decide if you want to continue.

Q: What can I expect from each session?
We will go on a wonderful journey together in which I will ask you many thought-provoking questions. Your answers will often dictate the direction of our work together.

Q: How long are the appointments?
My appointments last from 45 - 50 minutes which is standard practice for a typical therapy session. I do offer longer sessions upon request.

Q: How often will we meet?
It really depends on your needs, but I typically recommend once a week.

Q: Do you accept insurance?
No I do not accept insurance. Payments can be made at each appointment via cash or check.

Q: Can I cancel one of our sessions?
Yes, of course, but I ask for 24 hours notice.

Q: Do you prescribe medication?
No, I cannot prescribe medicine.